Title of WordPress's post sent to all WP user's blogs: "Of Mountains & Printing Presses"
Today when I logged into WordPress, I was prompted to try out the new editing interface called Gutenberg. Great name for citation on a blog about reading. Johannes Gutenberg's printing press was the beginning of public literacy and one could argue that everything since then that promotes writing and reading sort of belongs to him. 
It's a big name for WordPress to appropriate, like Google adopting "Alphabet". By the way, how exactly did they get away with that.  Isn't "alphabet" a generic term lacking the distinctiveness required to be capable of intellectual property protection?
Anyway, below are some sample "blocks" from the WordPress announcement. Looking good. I think I'll like using it:
What you are reading now is a text block the most basic block of all. The text block has its own controls to be moved freely around the post…
… like this one, which is right aligned.
Headings are separate blocks as well, which helps with the outline and organization of your content.
A Picture is Worth a Thousand Words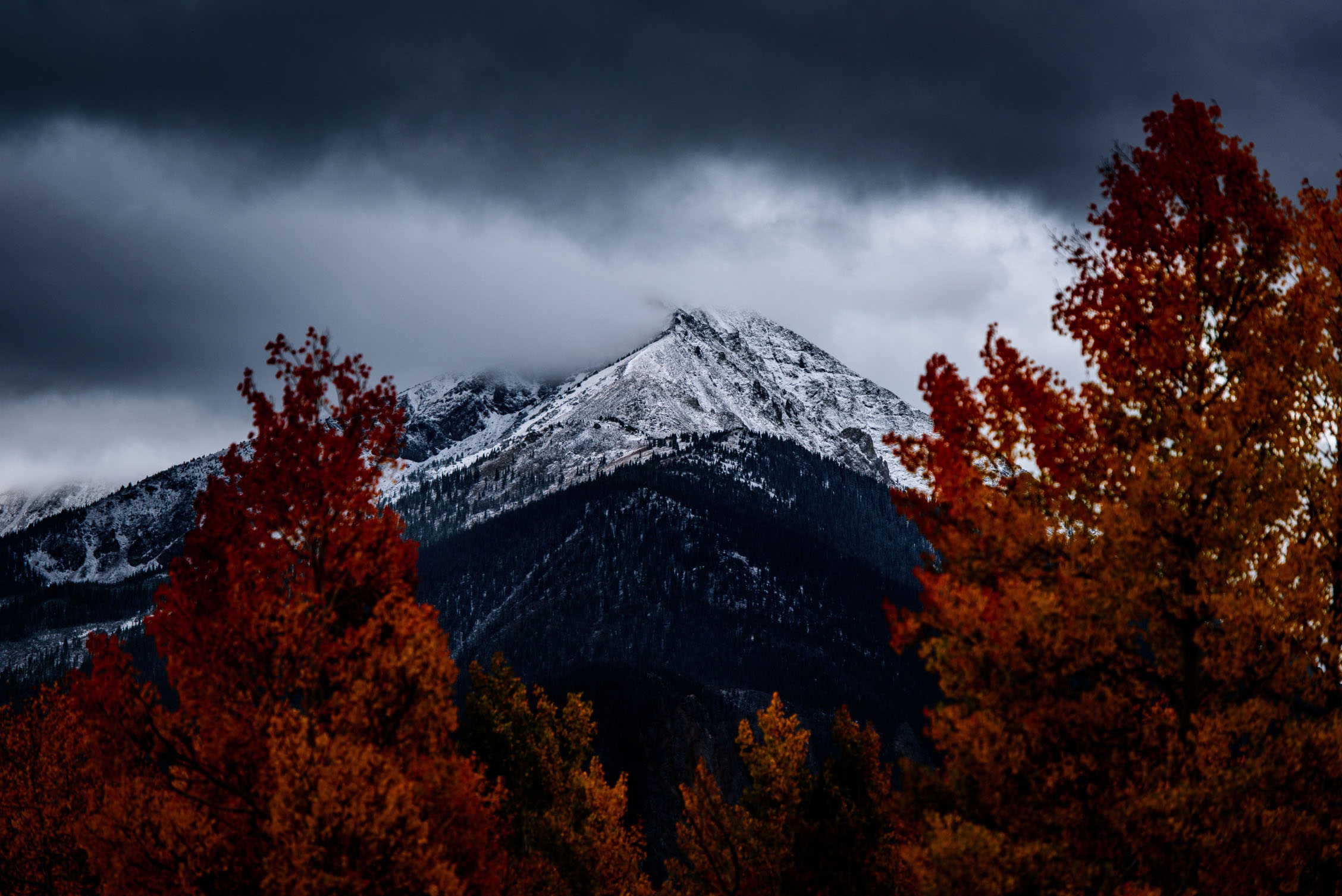 ---
"It is a press, certainly, but a press from which shall flow in inexhaustible streams…Through it, God will spread His Word. A spring of truth shall flow from it: like a new star it shall scatter the darkness of ignorance, and cause a light heretofore unknown to shine amongst men"

― Johannes Gutenberg

T

If you want to learn more about how to build additional blocks, or if you are interested in helping with the project, head over to the GitHub repository.
---
Thanks for testing Gutenberg!
You're welcome!
Drop cap block. Cool.